Here are 14 easy, different & frugal fall recipes with beets to welcome the cooler & crisp Fall days. Make these wonderful comforting meals in your kitchen!
Fall is here and I can't wait to add a few new recipes to my autumn meal rotation. Beets are one of winter's sweetest treats. This root vegetable, which is harvested all summer through late fall, stores well and keeps for months. Although they are available all year-long, but are at their best from June through October making it a great ingredient to cook with in the fall season. Did you know that Beets haven't always been the beloved vegetable they are today? For decades, they were an unsophisticated yet inexpensive vegetable that most families could afford to put on the dining table. However, with their deep red-pink color and sweet, earthy taste, this root vegetable has become popular among chefs and home cooks like us. I enjoy cooking with beets and take pride in all my creations. Now, I don't remember cooking beets the conventional way as I have always stretched my imagination to create a new recipe every time I get beets from the grocery store! Today I am happy to share these recipes with you. Check them out!
Nutritious Pink Uttapam with Beets & Veggies
Instant Pot Carrot & Beets Masala Khichdi Recipe
Vegan Beets & Kale Burger Patty
South Indian Instant Beetroot Carrot Rava Idli
Lentils Beet Soup with Baked Naan Chips
Eggless Red Velvet Cupcakes with Beets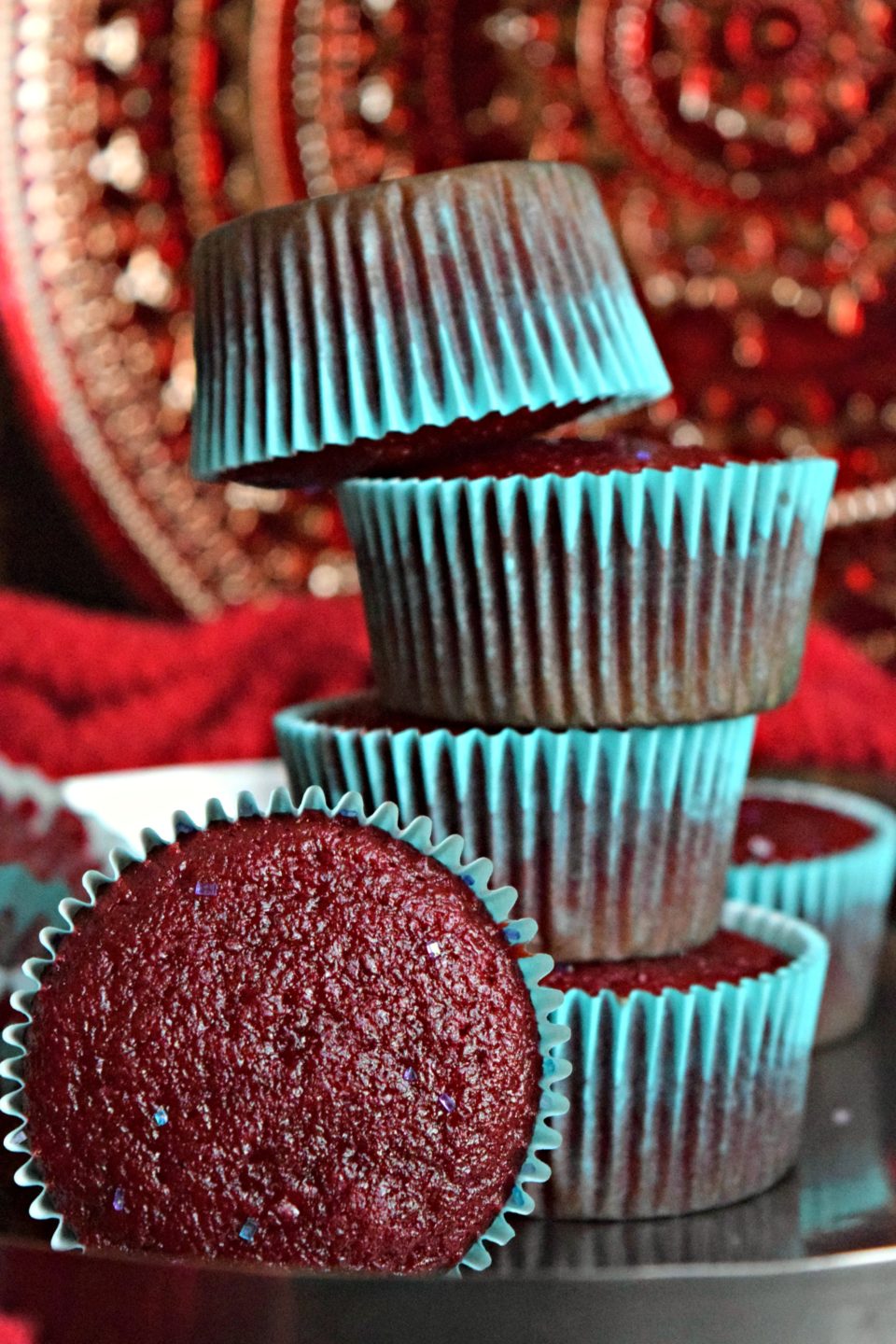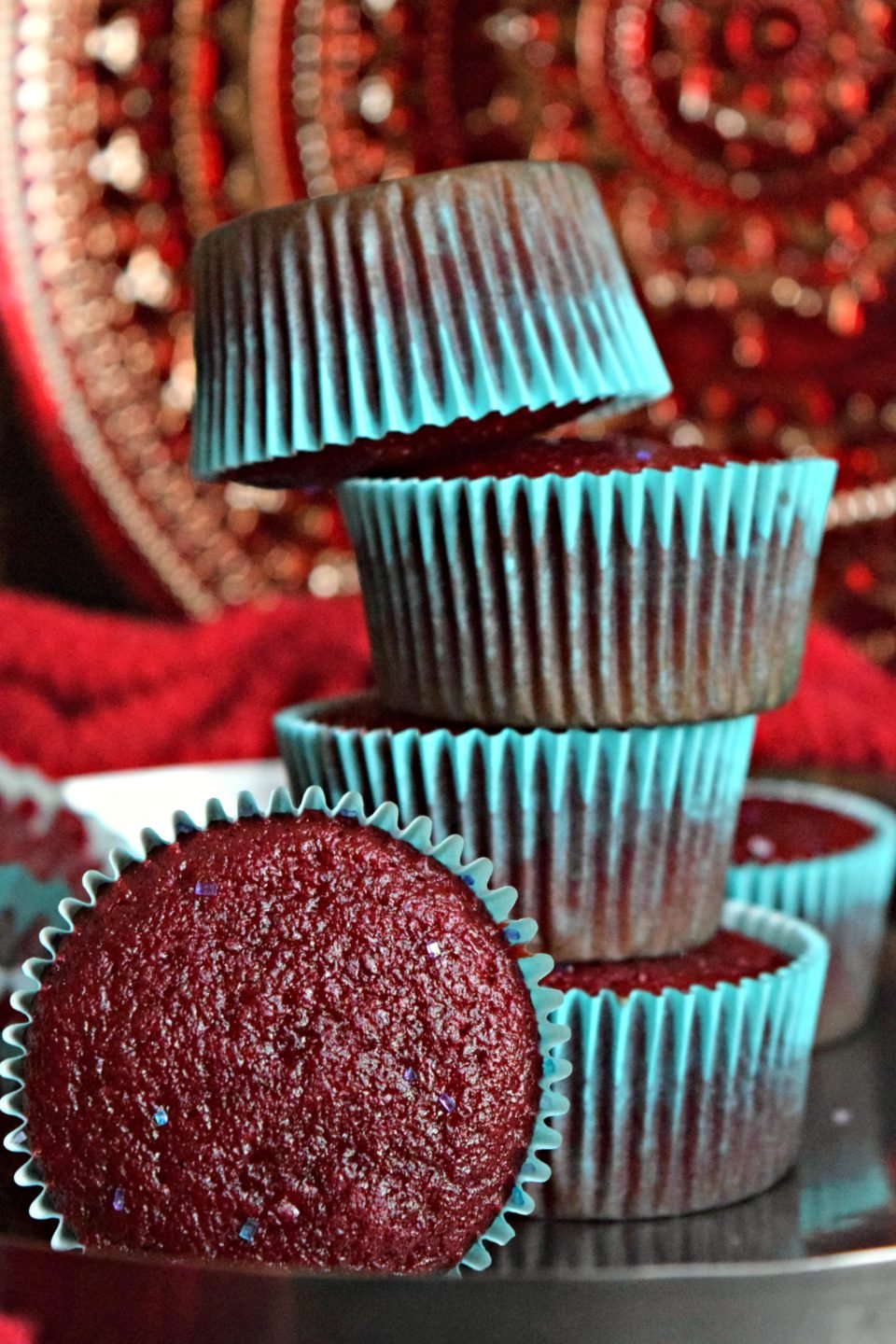 Lettuce Wraps with Golden Beetroot Tater Tots & Yogurt Salsa
Cereal, Mango and Beetroot Frozen Treats!
Root Vegetables Stew/Kootu Recipe
Bombay Style Veg Masala Toast Sandwich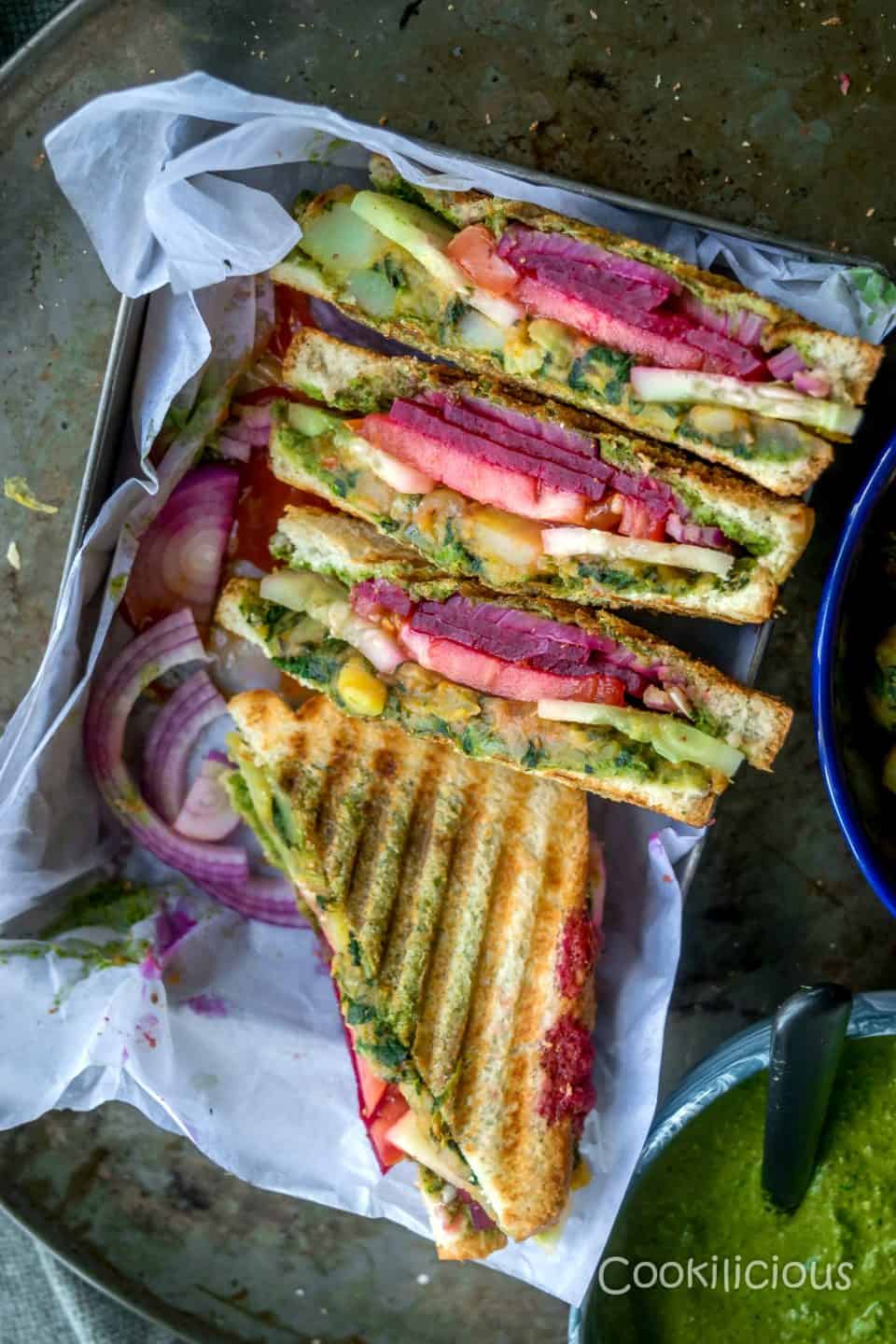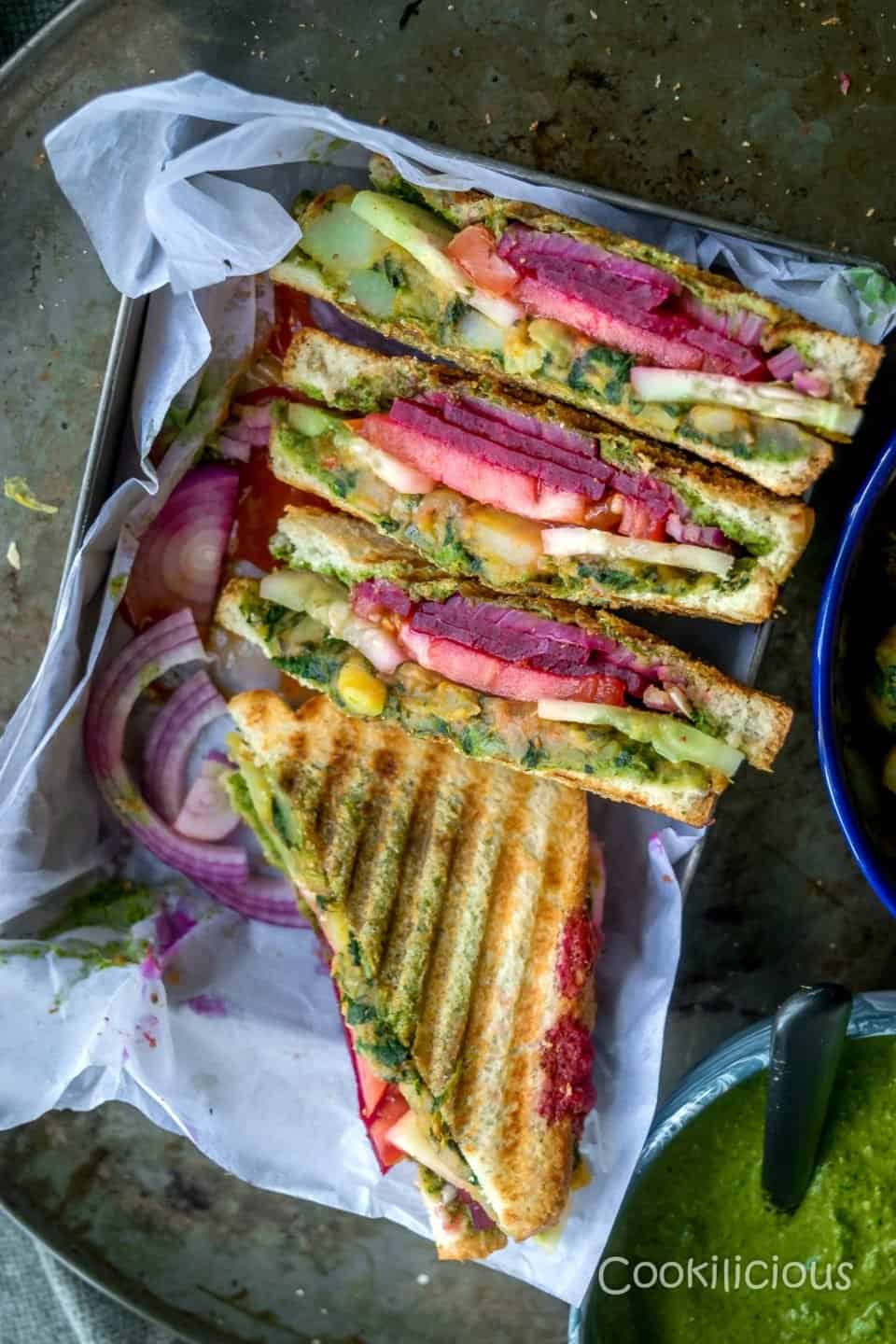 Fresh Mango Orange Summer Mocktail With Beets
Each one of these beet recipes are different from the other. Be it sweet or savory, I am sure that if you try any or all of these recipes this fall, you will not regret it a bit plus you can impress your loved ones with these delicious treats which they will hard to believe that its made from beetroot! Nothing beats a comforting meal surrounded with laughter and love on a cool fall evening. Now that I have shown you my 14 unexpected recipes to cook with beets this fall, its time for you to pick your favorite and let me know! 🙂