This is a compilation of 15 best vegetarian recipes of 2017 from Cookilicious. These recipes have gained maximum popularity this year and have been loved by many readers. All the recipes featured here are simple to make, innovative and appetizing to taste.
What a year this has been! Not just professionally, but also personally! I was upgraded from an elder sister to an aunt by my beautiful niece who entered this world in April 2017. This was the highlight of our life and I was just glad that I could witness her birth and be a part of this wonderful experience along with my brother and SIL. There is something about your sibling's offspring that connects you instantly. Professionally as well, Cookilicious reached new heights. We published around 117 recipes this year that was viewed around 254k times from all around the world. We also completed 2 blogging years this year! Yipee! Therefore, we wish to share with you the 15 best vegetarian recipes of this year!
Shahi Parwal/Ivy Gourd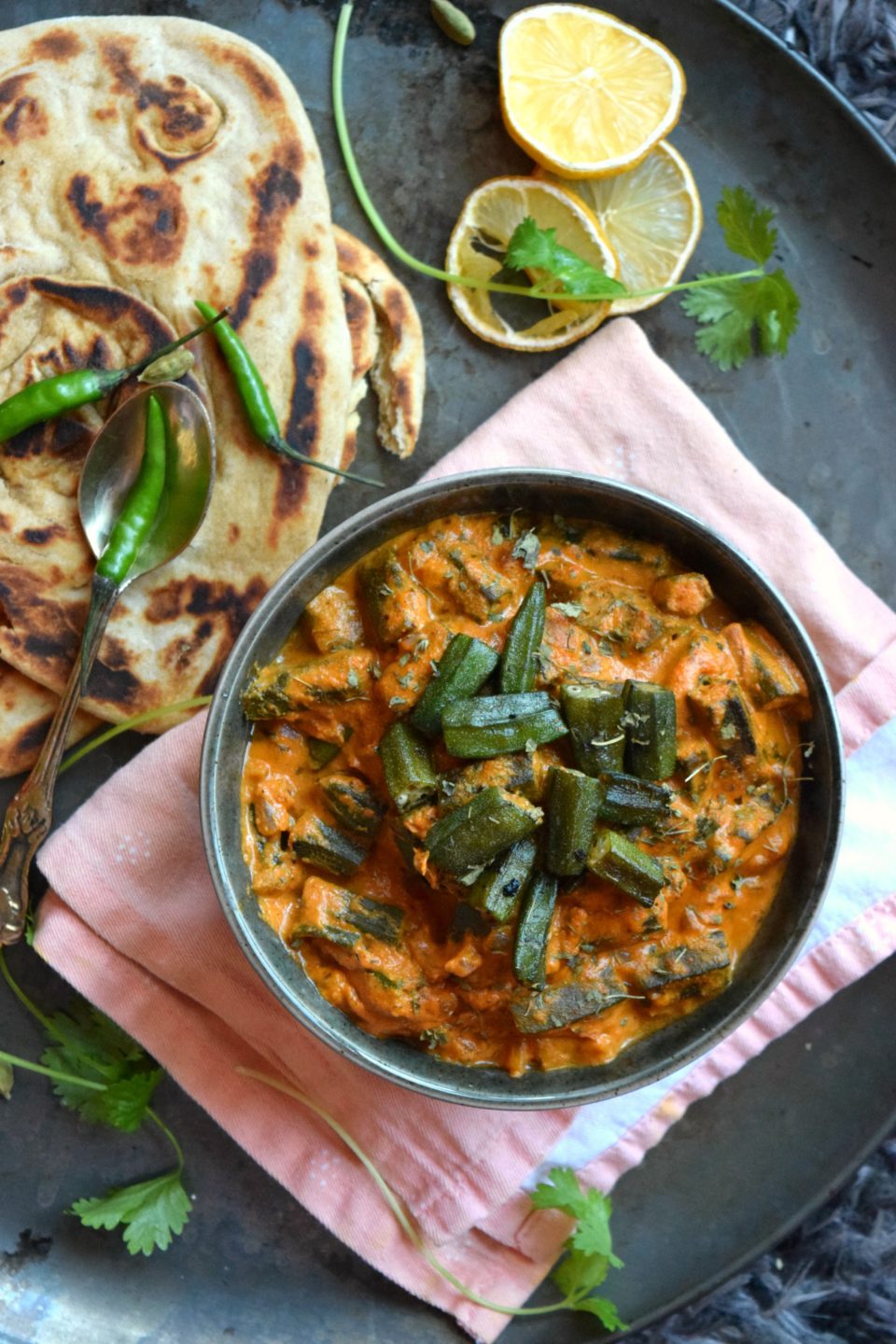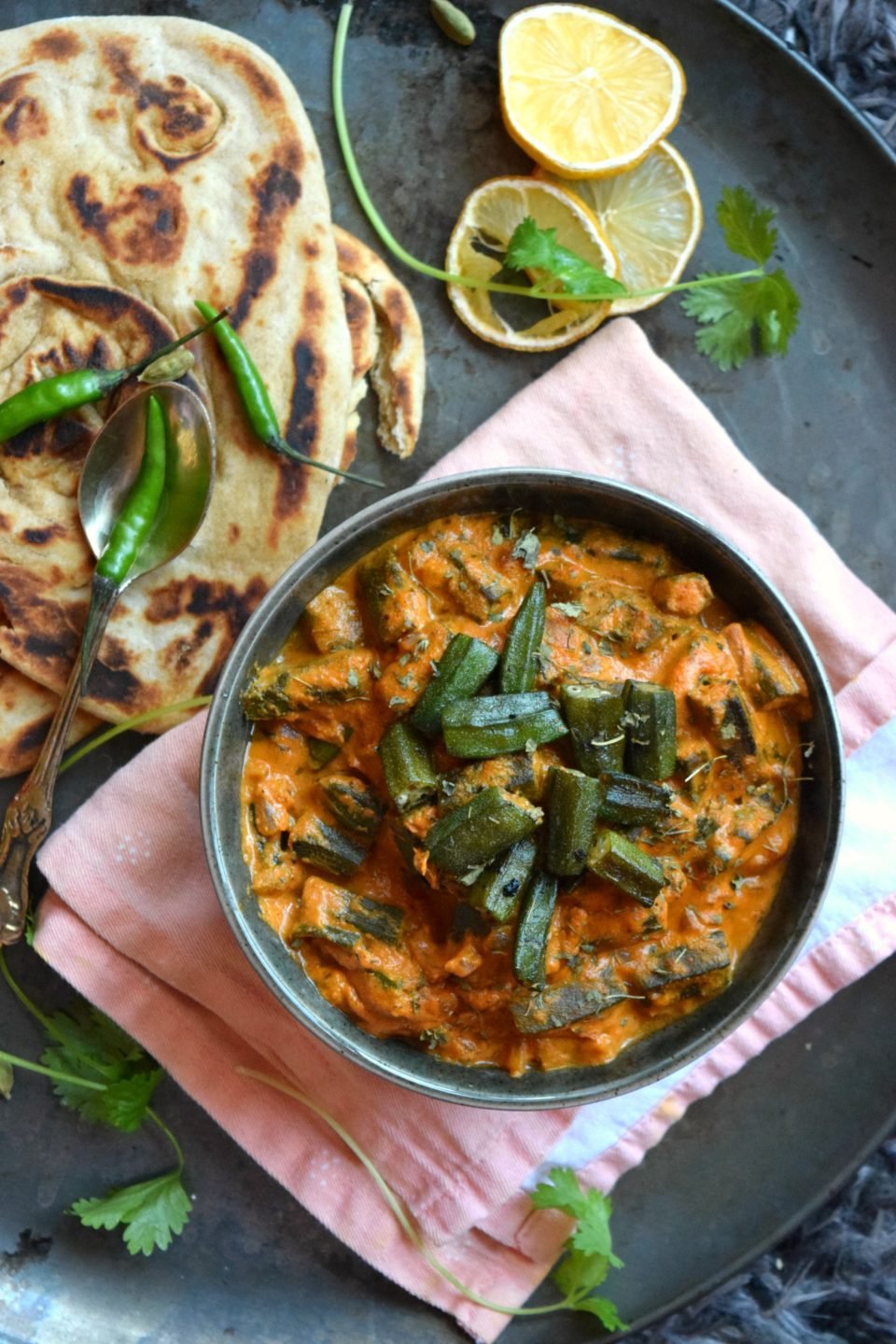 Chilly Paneer in Tomato Capsicum Gravy
Black Rice & Chickpea Fritters
Kidney Beans Enchilada Mini Casserole
Eggless Red Velvet Cupcakes with Beets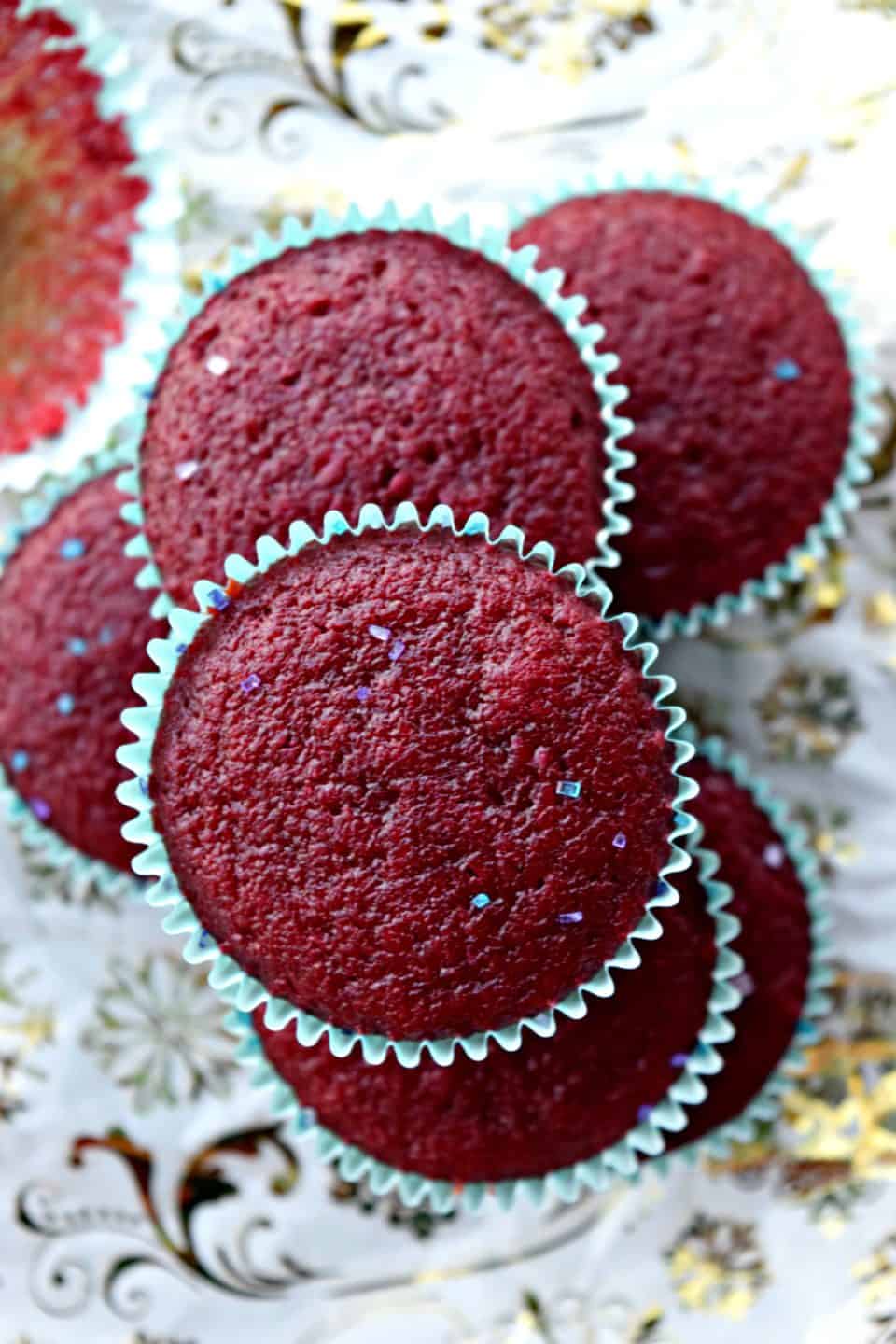 As I sign off for this year, I would like to wish all my loyal readers a very happy new year! May all your dreams and aspirations be fulfilled in 2018 and I hope to see you again in this virtual world of food year after year! There are some personal as well as professional goals that I wish to achieve next year and I hope that I am able to do that. I would need all your support and encouragement to help me fulfill my professional goals.
[textendpos1]