For all inquiries, please reach out to contactthechef@cookilicious.com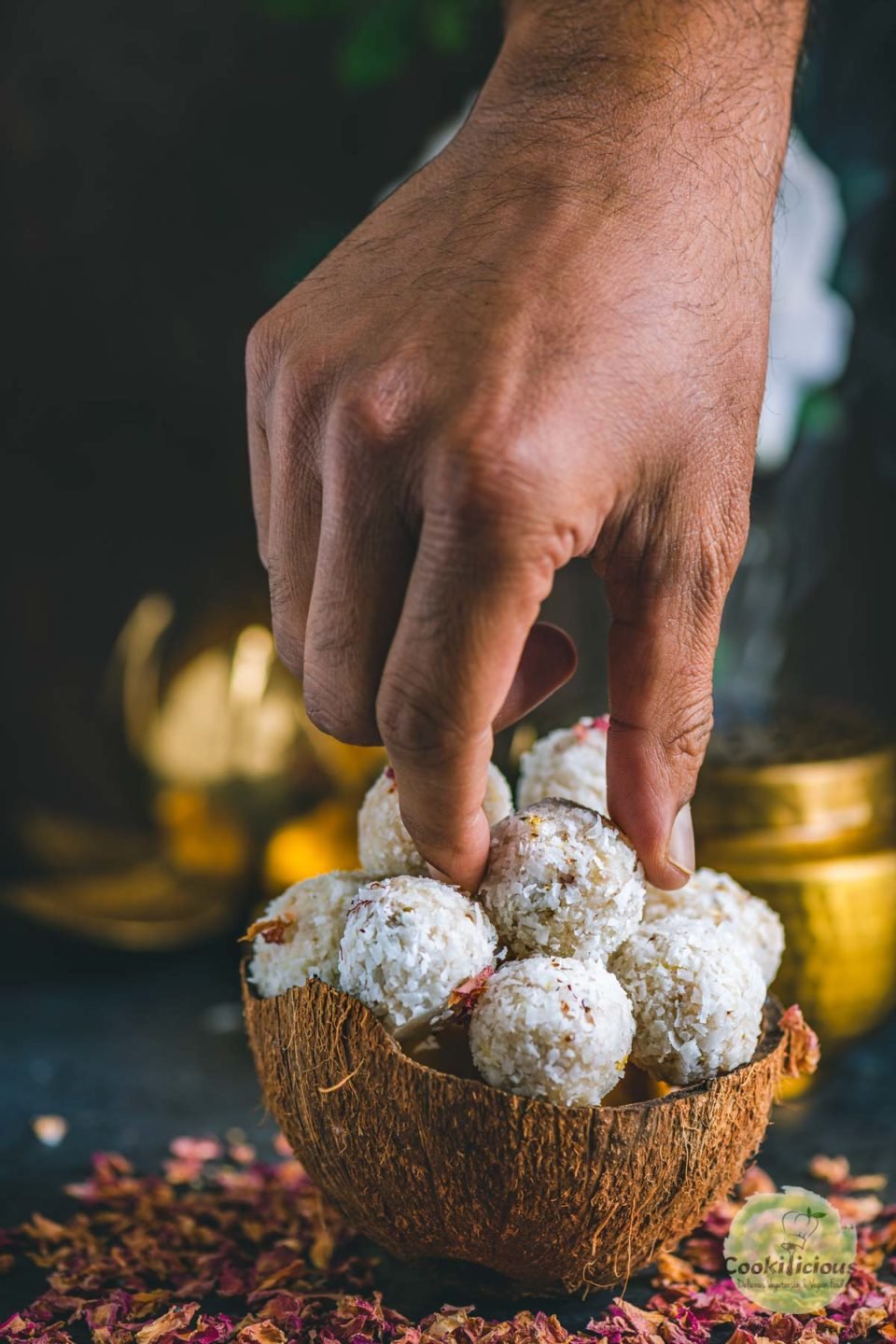 Do you need creative and unique ideas to promote your product, or think your brand is a good fit for me? Do you like my Food Vision and Style?
Work with me!!
Cookilicious is a vegetarian and vegan food blog. I create simple, nutritious, and delicious recipes. I love to work with brands whose products I can personally use and recommend with 100% confidence in my fantastic community.
I prefer to work toward cultivating a long-term relationship with the brands that I work with.
My goal is to create spectacular content for the brand through beautiful photography and styling.
My work with my clients is of the utmost importance to me. I am very dedicated, and professional and continuously strive to improve myself so I can better serve them.
I would love to see how we can work together in a mutually beneficial relationship! Below is a comprehensive but not exhaustive list of the services I offer.
Services
Sponsored Blog Posts
Sponsored Instagram Posts
Sponsored Instagram Stories
30-60 Second Recipe Videos
Video Recipe with Product Placement
Freelance Food Photography
Freelance Recipe Development
Brand Ambassador/Sponsorship
Product reviews and giveaways
Ad space and sponsored opportunities on our Podcast Channel
If you are interested in any of these services or want to collaborate with me for any other assignment, kindly get in touch with me using the Contact Form or you can email me at contactthechef@cookilicious.com. You can view my work here.
Media kit and rate sheet available on request.